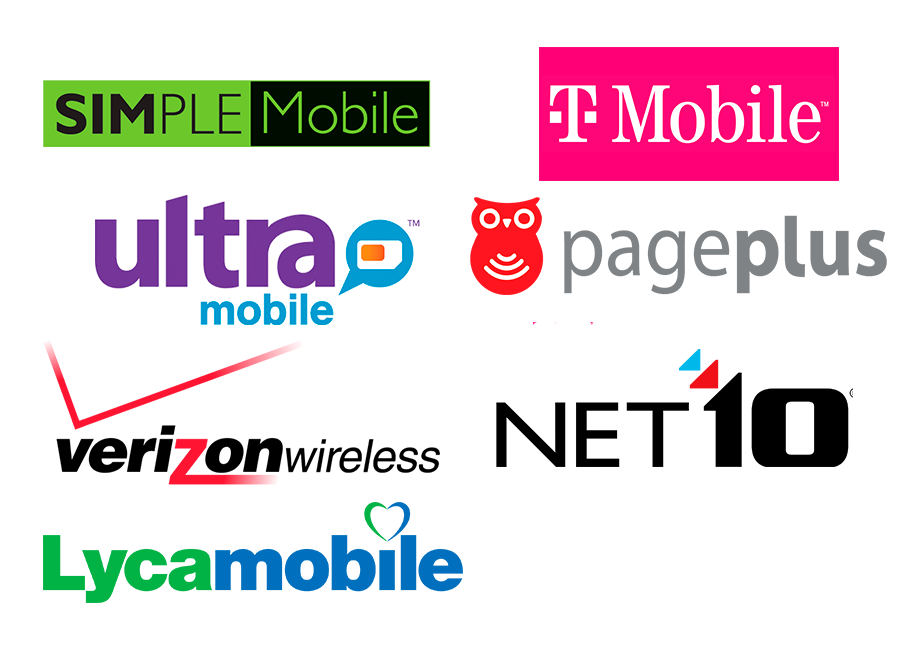 DOMESTIC MOBILE RECHARGE
Convenient to recharge any prepaid mobile phone in the United States..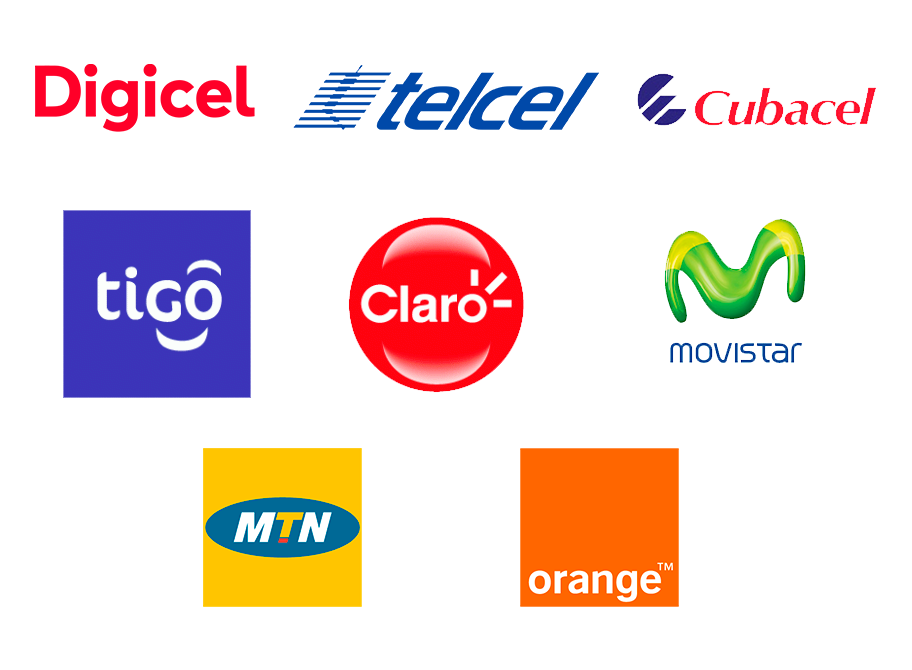 INTERNATIONAL MOBILE RECHARGE
Simple, secure and instantly is to add funds to mobile prepaid phones overseas. You just have to tell us the phone number and the amount and we'll do the rest.
SCHEDULED RELOADS
Now it's easier and faster, you can program your reloads so you don't have to worry about anything…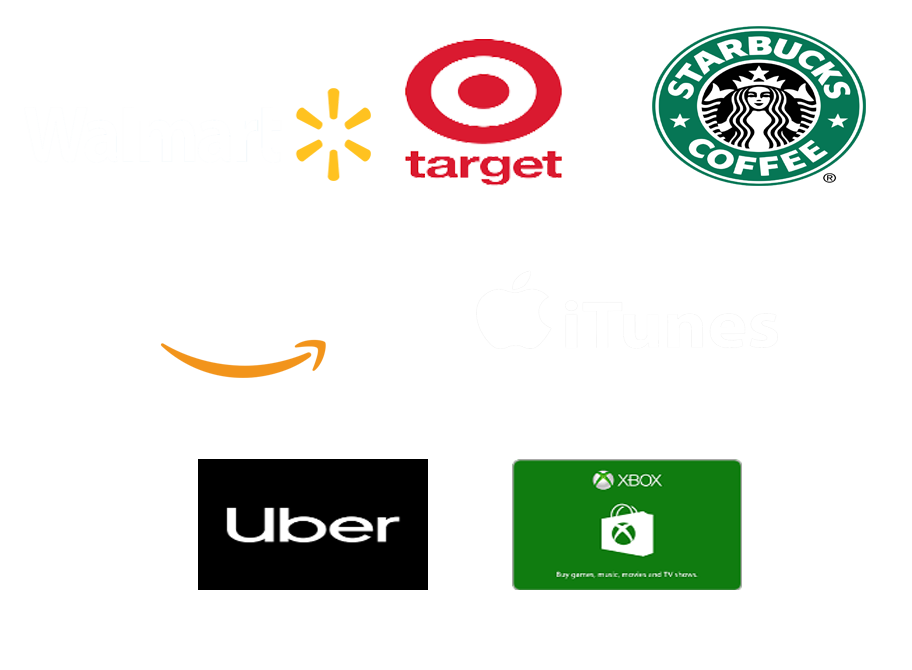 DOMESTIC GIFT CARD
Provide more than cash. Create a memorable experience for your friends and family. Choose from Paymaster's suite of the most popular gift cards and brighten your loved one's day today!
INTERNATIONAL LONG DISTANCE
With excellent call quality, clear and incredibly low rates, you just have to choose the person you want to talk to, and talk to…
PIN-LESS PREPAID CALLING
Many products to offer PINLESS minutes to call your country.
DOMESTIC MOBILE TOP-UP
Recharge pre-paid mobile in USA.
INTERNATIONAL MOBILE TOP-UP
Recharge your family mobile phones anywhere in the world.
BILL PAYMENT
You can pay bills, like water, energy, gas, telephone, cable, Internet, credit cards, education and many more..
RELEVANT DATA
We are proud of the achievements so far
Projected to 2019 Retailers
USD Month Current Sales Projected to 2019
OTHER PRODUCTS WE DISTRIBUTE
The best products and services on the market are available on our website.